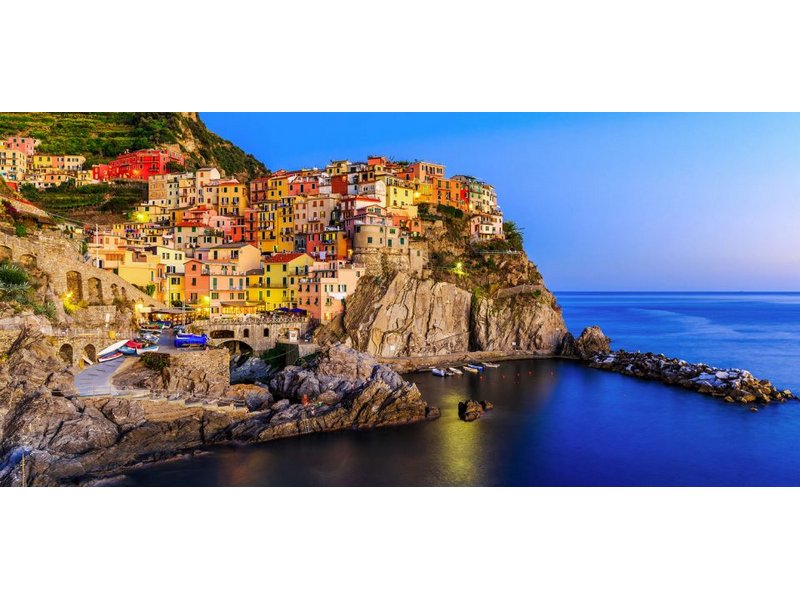 The coasts of Italy
Sailing in Tuscany, one of the most incredible areas of the Italian coast. Extension that extends from the Apennines to the Tyrrhenian Sea.
Its artistic heritage, its landscapes, its culture and gastronomy form an indisputable part of the tourist attraction worldwide.
Its coast shows the different types of nature, from its immense long beaches, cliffs, rocky hills, totally crystalline sea and rich marine bottoms.
* Marine Estrella  offers you the opportunity to enjoy in this unique Italian coast truly unique Charter *
This archipelago consists of 7 Islands that make up the archipelago of Tuscany which provide information to enjoy the charter of 4 of them.
Capraia Island the most unknown between Livorno and the peninsula's northern tip to the French island of Corsica.

Capraia has enough attractions for travelers who seek destinations different, a little paragraphs and full of authenticity.

In Marina Capraia can find all the animation and services representing the Tuscany life, bars and restaurants where you can enjoy gastronomy, its people, its traditions…

The island of Elba is the largest of all the 7 islands of the archipelago, an island full of history, culture and civilization which stands out for its geographic and geological position and is therefore that it brings a lot of interest just as I unleashed the mastery of the Medici , a family of merchants and bankers of Florence who came to rule Tuscany and to exercise a considerable influence over Italian politics.

Elba Island transports you to different worlds, the comparable with its 8 municipalities all them with its particularities, from Portoferraio, Marciana, Marciana Marina, via Campo nell'Elba, Capoliveri and Porto Azzurro, Rio Marina, river Elbe.

It´s maritime, elegant and tourist promenade provides everything a traveller can expect, breweries, shops, restaurants…

The island of Giglio converted instead of landing and famous, unfortunately, by the sinking of the luxury cruise ship Costa Concordia stands out for its monuments of historical interest such as the visit of the Tower of Saraceno and his Madonna Church.

Small island with great interest and characterized by its waters of Emerald and unspoilt natural landscapes, ideal for lovers of snorkeling and diving

And finally we finish this trip with;

Giannutri is part of the National Park of the archipelago, considered to be the southernmost of the Islands, causes the visitor the interest of its 2 bays:

Spalmatoio where you can see Roman and Etruscan remains.

Teacher where can be seen the remains of a Roman villa of the S.II
Marina Estrella invites you to visit this wonderful archipelago without worrying about anything, because we take care of managing it according to your needs.
Marina Estrella invites you to meet this wonderful archipelago without that   worry!!!! We take care of managing it according to your needs
Share